Waste Reduction
Bring Back our Black Box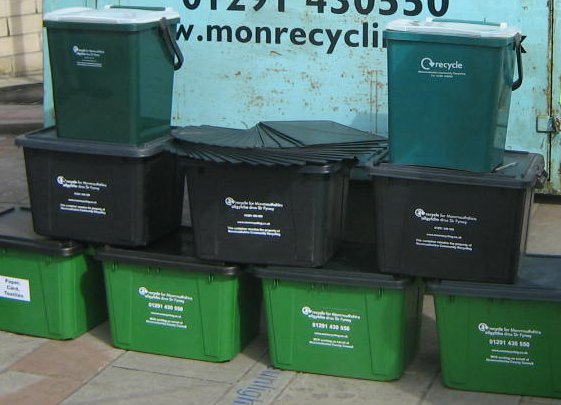 Check out the Recycling Tracker Friends of the Earth has compiled for Monmouthshire.
Chepstow Friends of the Earth has joined with Monmouth and Abergavenny & Crickhowell Friends of the Earth to oppose Monmouthshire County Council's switch to co-mingled recycling. All the research has shown that source separated kerbside recycling services like the former Black Box scheme are the best way to deal with our waste:
Best for the environment because it preserves the quality and value of the materials collected by keeping them separate and allowing "closed loop" recycling
Cheaper to run because the materials collected can be sold to reprocessors for a good price
Better for our communities because it provides more, higher skilled local jobs.
As a result, source separated recycling is recommended by everyone from the Welsh Assembly Government and Defra to WRAP and Friends of the Earth.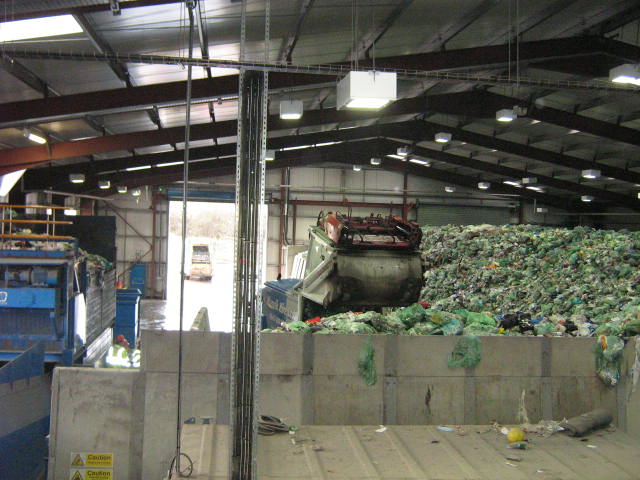 Yet MCC has extended the co-mingled purple sack collection system to the rest of the county. Collecting all the recycling in plastic sacks which are picked up by a compactor wagon and then mechanically sorted at a Materials Recycling Facility (MRF) is a retrograde step:
Local collecting/sorting jobs are replaced by less efficient, mechanical sorting at the MRF.
The service is more expensive to run because the compactor wagons used are more expensive and the MRF charges a gate fee in the region of £50/tonne
Cross contamination of the recycling means much of it is "down-cycled" to an inferior product (eg. glass to aggregate substitute instead of new bottles and jars)
Click here to see the Recycling Tracker Friends of the Earth is compiling for Monmouthshire.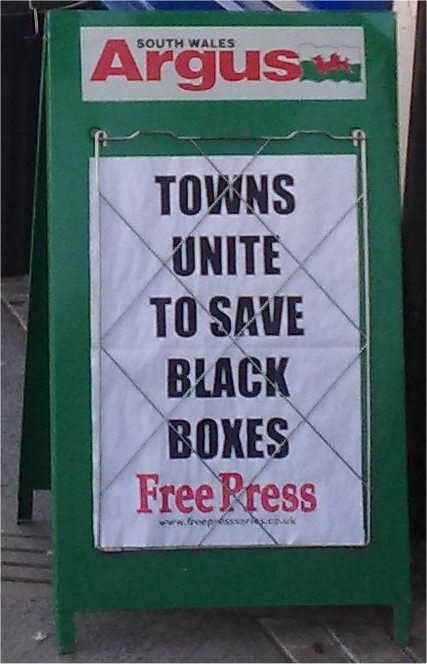 TAKE ACTION!
Friends of the Earth is calling for MCC to reverse their decision and extend kerbside sorted recycling across the whole county.
Monmouthshire residents are urged to raise this issue with their local county councillor. A petition circulated in August and September 2009 collected nearly 2000 signatures.
For more information or to help with this campaign email info@chepstowfoe.org.uk